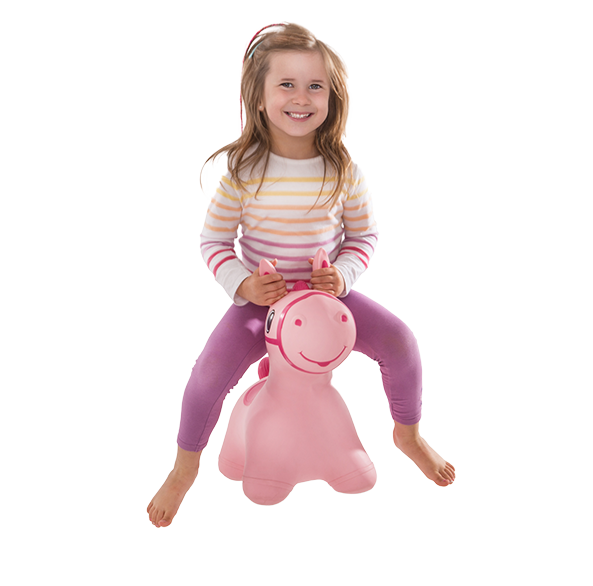 Hoppimals

Inflatable jumping toys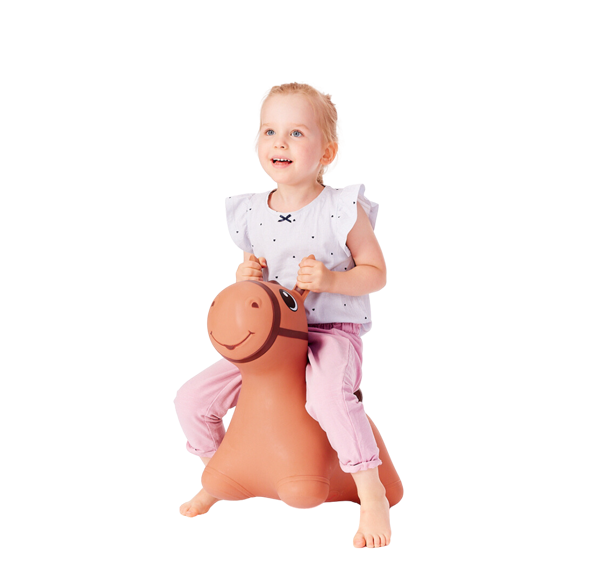 Hoppimals
Inflatable Jumping Animals for children from the age of 1 year.

Hoppimals are inflatable jumping toys in the shape of animals.
Always loved toys assure great fun for children, giving them the activity they so much need.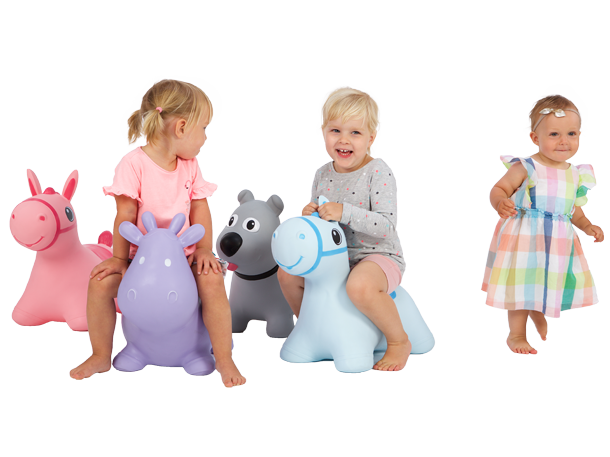 Durability
Our toys withstand much fun at home or in the garden.
Safety
Hoppimals are safe for your child. They meet all EU safety requirements and hold the CE marking.
Quality
High quality materials free from phthalates makes our products stand out among the competition.
Collection
A wide selection of designs and colours - every child will find something for themselves. Choose from 17 different Hoppimals.
Welcome to join us
We are a producer and distributor of toys and products for children and babies. If you want to become our partner, feel free to contact us.
Contact - biuro@tootiny.com